In case you weren't there, the last couple weeks of random shit.
Let's make Friday funny image day. Since screencaps are jpegs now, it shouldn't be hard to resize them. You can always send them to me if you need help.

And bitches, if someone in our guild isn't here, you better get them here!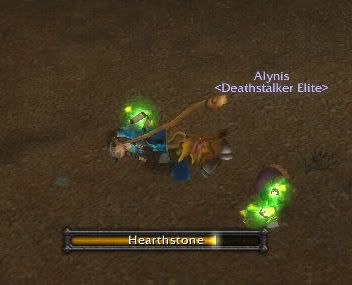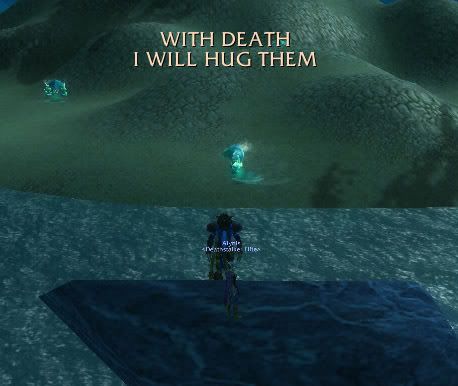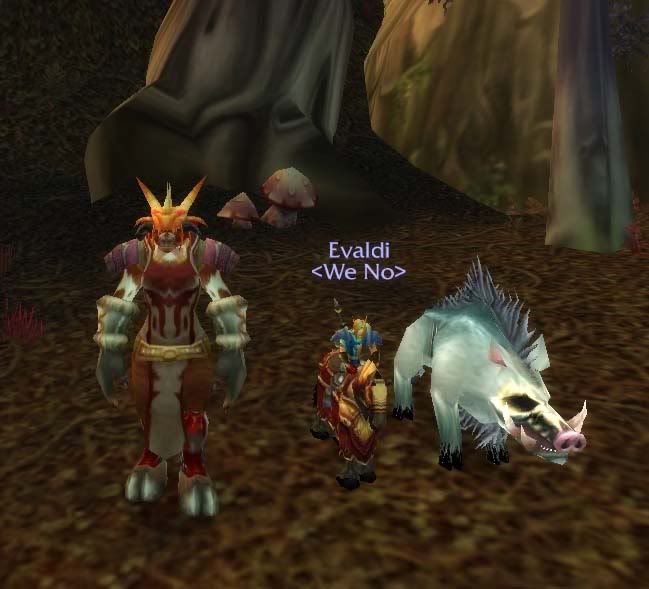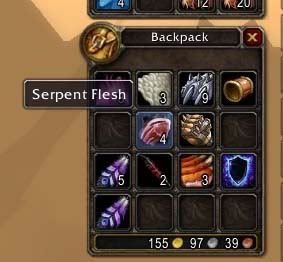 *snerk*







WOO!